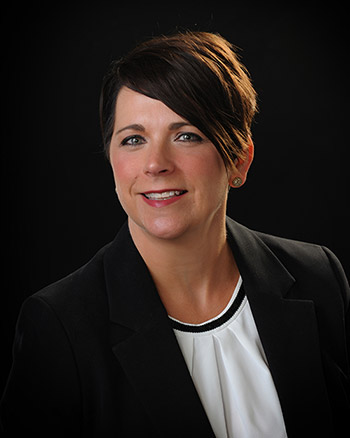 Charleston, W.Va. (August 22, 2017) - The West Virginia Oil Marketers & Grocers Association (OMEGA), the trade association which represents the state's convenience stores, independent grocers and petroleum marketers, has appointed Traci Nelson president of the organization, representatives announced.
"Given her more than 20 years of experience working with OMEGA and its membership, there is no one more qualified to lead the organization than Traci," said OMEGA Chairman Joe DeFazio. "She knows our issues, understands trade association management and for those reasons, was a unanimous choice to lead us into the future."
Nelson said, "I'm humbled by the faith and trust of the OMEGA Board in giving me this opportunity. There was no greater mentor than Jan Vineyard, who led the organization so capably for the past two decades. She set a high bar and I plan to do my best to live up to it in terms of advocating for our issues and serving our membership."
Nelson has worked for OMEGA since 1995 and has held the role of Member Services Coordinator since 2006, when OMEGA took over management of the West Virginia Trucking Association (WVTA). OMEGA took over management of the West Virginia Wholesalers Association (WVWA) in 2013 and the Independent Insurance Agents of West Virginia (IIAWV) in 2014.
As president of OMEGA, Nelson also manages the day-to-day operations of the WVTA, the WVWA and the IIAWV. Nelson is also serving her third term as president of the West Virginia Society of Association Executives (WVSAE).
For additional information, contact Traci Nelson at (304) 343-5500, or via email at traci@omegawv.com.