The trucking industry offers significant career opportunities in West Virginia and across the nation. As most can understand, just about everything you possess or purchase was transported by truck. And goods shipped by truck are increasing as personal shopping trends have moved to a view-and-click online experience requiring more and more trucks to deliver the goods and products you use every day.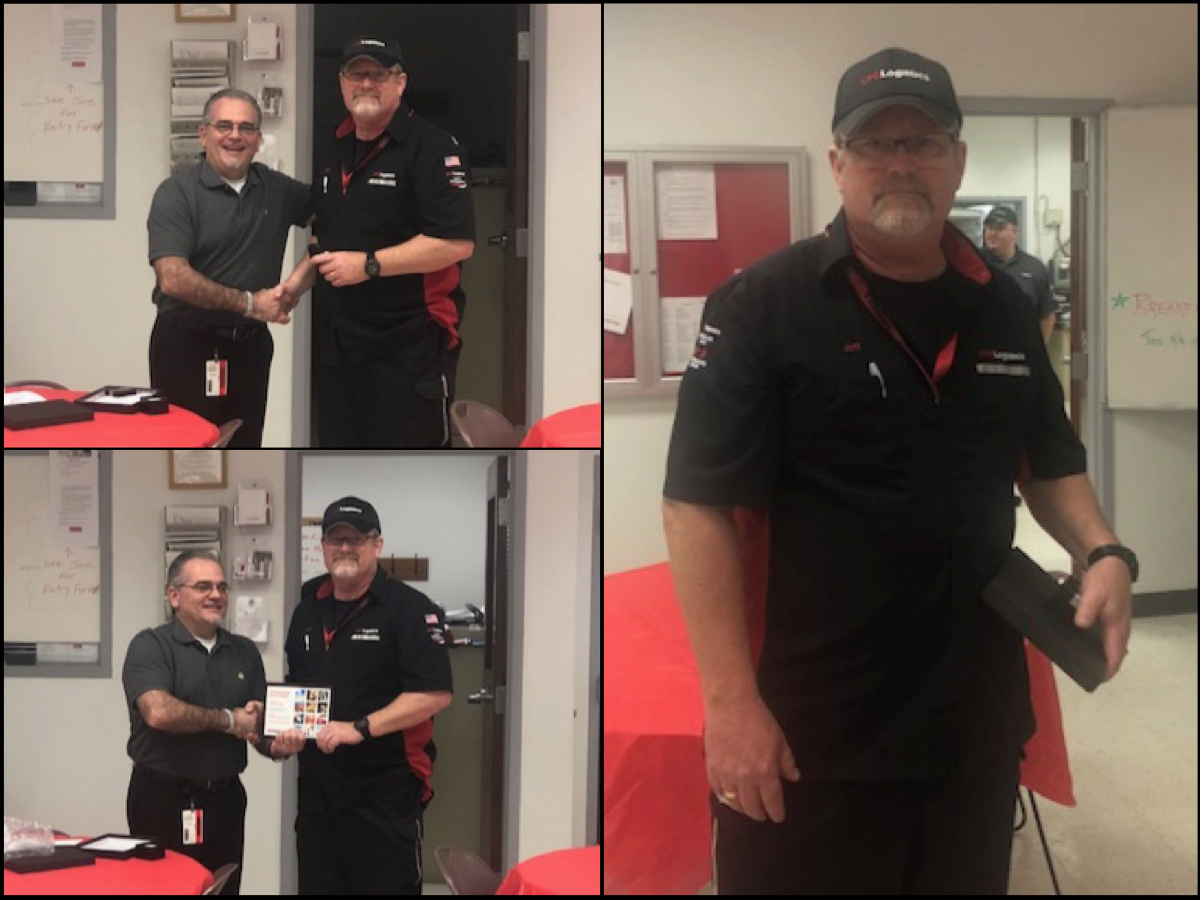 Congratulations to XPO Logistics Driver, Jeff Smith. Jeff has driven two million accident-free miles! Jeff represents the best of the best in the trucking industry in West Virginia! We hope you have two million more!
Professional truck driver

Jeremy Thomas,

a driver for

FedEx Freight,

was named Grand Champion of the West Virginia Trucking Association's 62nd Annual Truck Driving Championship, held Saturday, June 9th, in Nitro, association representatives announced.

Thomas, who has been a professional truck driver for 13 years, took the top honor after competing in a variety of skill and safety tests. He has competed in two WV Truck Driving Championships, earning "Rookie of the Year" in 2017.

Traci Nelson, President of the West Virginia Trucking Association, said, "The purpose of the Truck Driving Championship is to give trucking professionals the opportunity to test their driving and safety skills against their West Virginia peers. The competition mirrors what professional truck drivers must do day-in and day-out to maintain safety records unmatched by any other segment of the driving public."